Electricians in Budapest
We offer electrical services for residential and commercial clients in and around Budapest.
From small call-out works, such as fault finding and fixing, through to new installations or full rewiring.
All of our work is guaranteed for up to three years – your satisfaction is our reputation.
Feel free to contact us at any time using our enquiry form. We are always ready to answer any questions that you may have.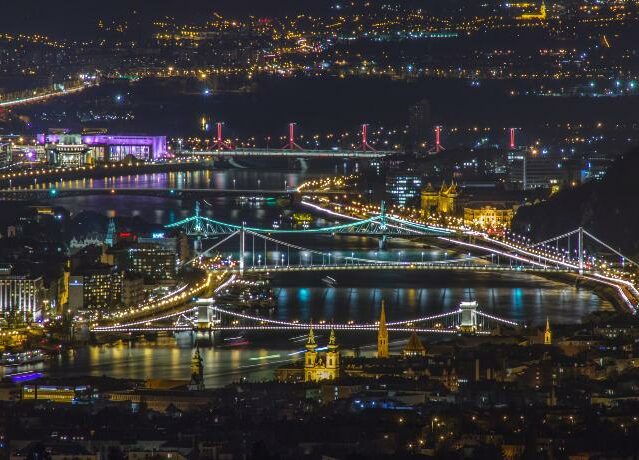 Call-Out Electricians
Electrical faults and emergencies can occur at times when we least expect them. Don't hesitate to contact us if you think your electrical installation is not in a safe condition.
Common problems may be a sign of something bigger:
Blowing fuses
Tripping circuits
Broken electrical parts and accessories
Faulty or noisy extractor fans
Faulty dimmers, transformers, bulbs or switches
Burn marks on sockets or fittings
We are just a call away from you and could easily sort out your small problems before they became big ones.
We will also check the condition of any electrical installation you are worried about, so that you never get to the point where an emergency call-out is needed.
For fault finding and smaller repair work, we start as soon as we arrive. Our engineers have the materials in their van to fix most common domestic electrical faults.
Before proceeding with any work, we provide you with an estimate based on our fully transparent pricing system:
Rates are based on hourly charges, with no call out fee or hidden extras
Normal Rate
Monday to Friday: 8:00-18:00
Hourly rate charges are billed in 20 minute intervals, with a minimum charge of one hour.
Prices exclude costs for materials.
Night Rate
Weekends & 18-22:00
Hourly rate charges are billed in 20 minute intervals, with a minimum charge of one hour.
Prices exclude costs for materials.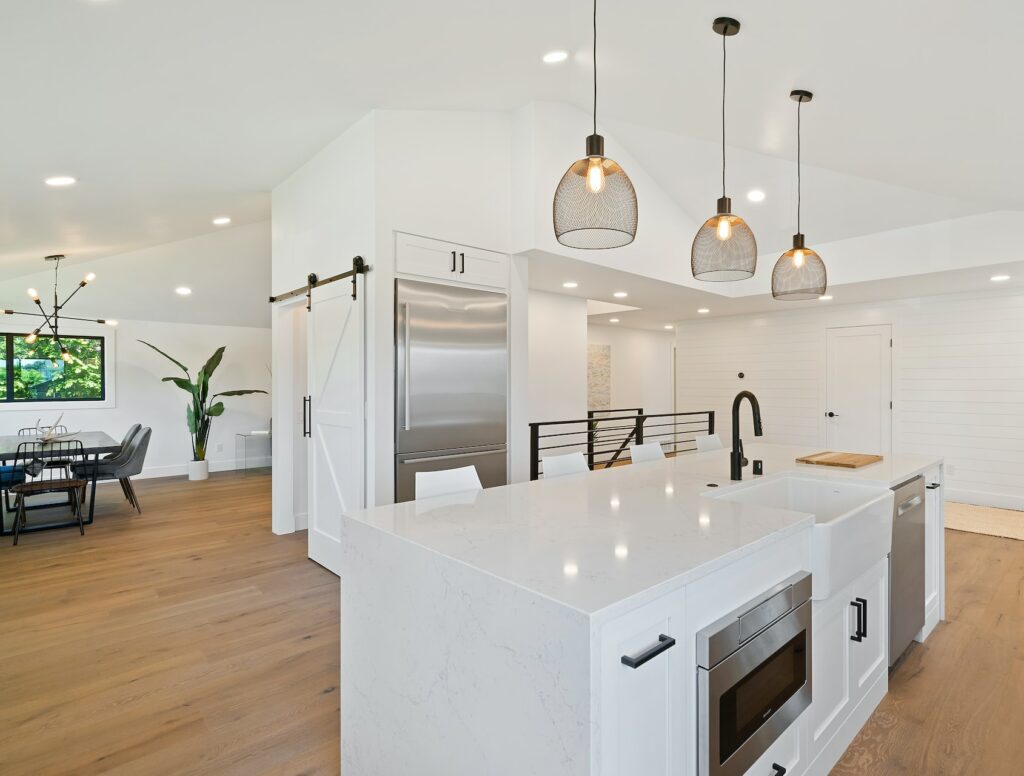 Electrical services
We are specialists in all sorts of electrical services, whether it's testing electrical systems and appliances, rewiring homes, providing additional power points for day to day life or temporary lighting and electrical installations for special events.
New Consumer Unit & Upgrades
Complete or partial rewiring
Outdoor lighting and sockets
Decorative and party lights
Additional power points
Extractor fans
Electrical surveys
Electrical Condition Reports
Smart-Home services
Technology is changing the way we live and people want homes that let them make the most of this. Whether it's wireless or wired networks, conversion of rooms into multi-functional entertainment spaces, we are the people to call.
Lighting and shade control
Smoke and heat detectors
Security lighting and CCTV
Door entry systems
Wired and WI-FI networks
Energy management